Fabrics in the most fashionable shades of recent seasons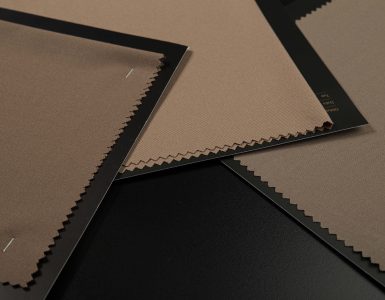 One colour stands out in the latest fabric arrivals in our range. It is beige in a variety of shades, warmer or cooler tones. The new colours of our bestseller could be seen in recent social media posts. We are, of course, mentioning Aragon fabric, whose colour palette has been expanded with: Sandstone, Hemp and Makara hues.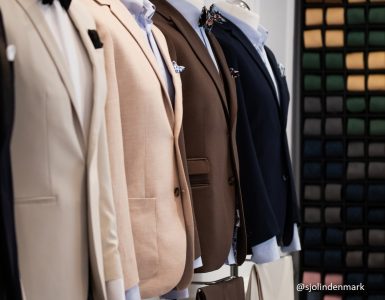 Beige has always had its place in menswear, mainly in the form of individual pieces of casual and summer styling, but not exclusively. Take beige chinos for example, a perfect alternative for men who are looking for trousers more formal than jeans but not as formal as cropped pants. Beige suits have featured in gentlemen's wardrobes, but have never been as popular in men's fashion as in recent seasons. Beige is increasingly appearing in bridal styling, especially in the most fashionable boho-style weddings. This colour harmonizes perfectly with decorations in the colours of nature. In women's fashion, beige remains at the top of the most fashionable colours. Already in 2021, beige was dubbed the new black. Women like this versatile and timeless colour palette, which works well in both summer and autumn/winter stylizations.
photo @sjolindenmark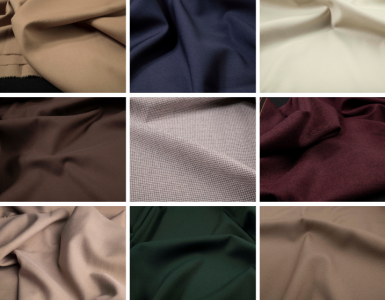 What colours should beige be combined with? It goes well with various shades of navy blue, blue, brown, burgundy, or green. What's more, light pastel shades of beige highlight more expressive colours so they can be a base for styling. In the offer of JÓŹWIAK Poznań, both regular and those selected for bespoke tailoring, there are many proposals of fabrics perfectly matching the shades of beige. We invite you to get acquainted with our catalogues!