REBRANDING
The new image of JÓŹWIAK
Refreshing the image of our brand
It will soon have been a year since we started the implementation of the visual identity change at JÓŹWIAK S.C. It was a part of the dynamic development of our company in response to the changing trends as well as different expectations of our customers. It is also a sign that we are now working on new development directions and goals.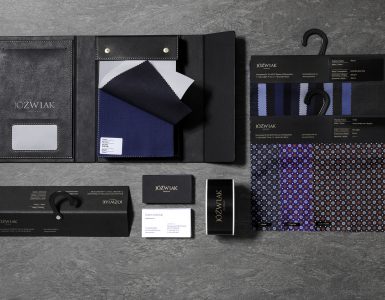 Changes at JÓŹWIAK
The last few months were a challenging period for us. After completion of the first phase of a new visual identification system development that involved long-term planning and analysis of the design needs of new image elements, it was time to implement it.
INTERESTING FACTS
About JÓŹWIAK's fabrics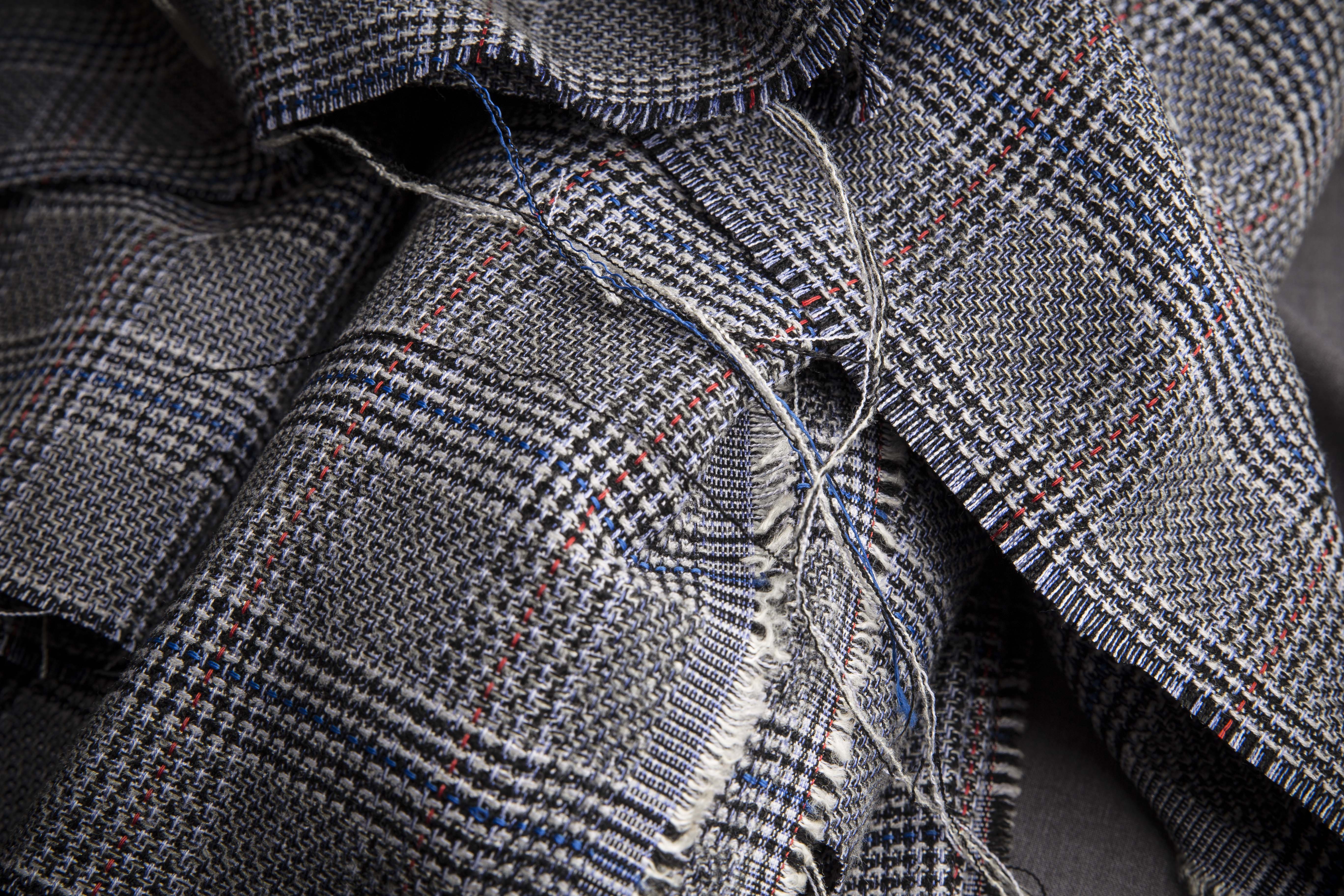 What fibers are our fabrics made of?
For the production of our fabrics, we use many different types of fibers. In our offer, you can find both natural, synthetic and artificial fibers as well as combinations thereof.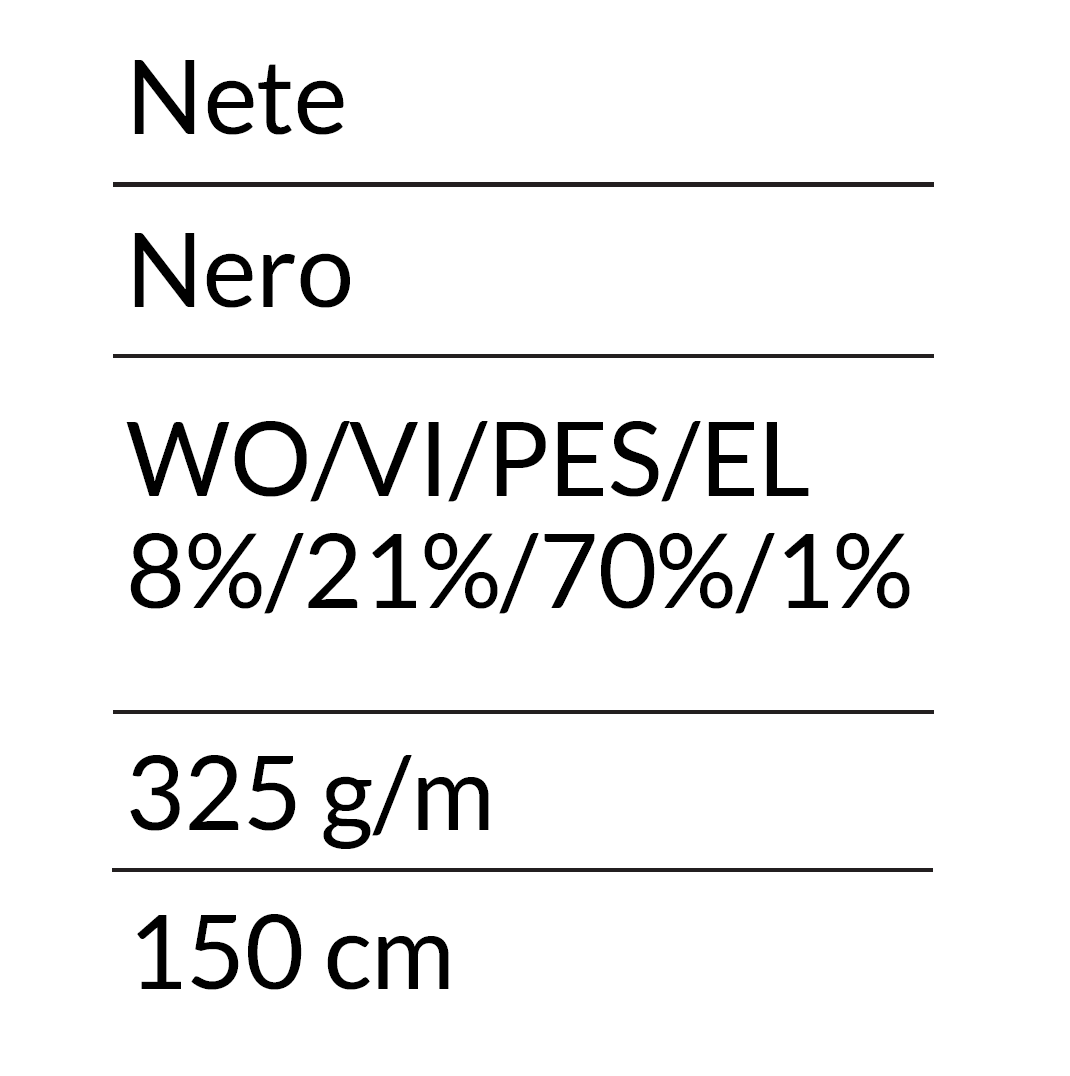 Fabric composition abbreviations
In the process of labeling fabrics and clothing, it is common to use abbreviations (short cuts) when presenting the composition of a given fabric. In order to facilitate work with our products, we have devised a table decoding abbreviations used at JÓŹWIAK.