It will soon have been a year since we started the implementation of the visual identity change at JÓŹWIAK S.C.
Logo JÓŹWIAK
In the new logo we use a font that was designed specially for us and adapted to our needs. Personalized lettering and focus on distinctive details is intended to make our brand more recognizable.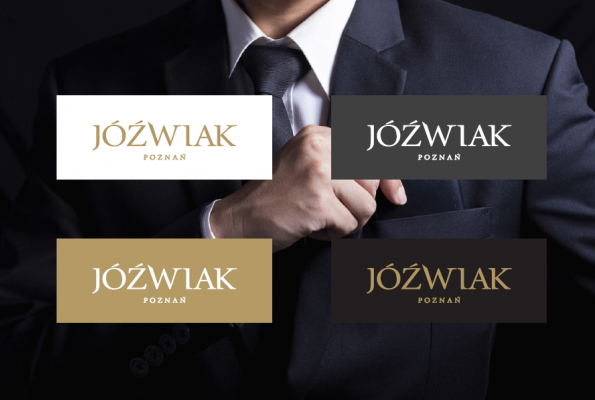 Company colours
We realise that colours are one of the most important elements of brand identification. Therefore, we decided to stick to the colours that have been associated with our company for years: black and gold. Combination of these colours is associated with elegance and refinement and these are the values that we would like to reflect in our fabrics.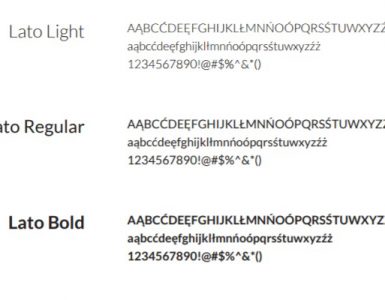 Company font
Lato font designed by Łukasz Dziedzic is used throughout the visual identification carriers at our company. We decided to choose it as it combines elegance and simplicity, values close to our hearts.
Website
In order to facilitate the navigation in the world of textiles, we have launched a brand new website with a virtual search engine for our fabrics. The website www.jozwiak.eu was translated into four languages – Polish, English, Russian and German so that our offer can reach the largest possible number of potential customers.